Sleepstation: Free NHS Support for Patients with Insomnia
We are pleased to be able to offer a new, free service for patients at Jesmond Lower Gosforth.
Sleepstation is a clinically proven sleep improvement programme that can benefit people with even severe insomnia.
This new service is free for patients at all practices in our Jesmond Lower Gosforth Primary Care Network (PCN), and our neighbouring PCN, North Gosforth.
What Sleepstation does
The aim is to help people fall asleep faster and stay asleep longer, lifting people's mood and improving their general wellbeing.
There is no medication or equipment – it's simply an online course where experts give you the knowledge, tools, and confidence to control your sleep.
Following an initial assessment of your own individual needs, a tailored plan will be created to help you overcome sleep problems for good. Most people who follow their Sleepstation programme sleep better after three or four sessions.
Who it can help
The programme is designed specifically for people with insomnia. It uses a clinically proven form of cognitive behavioural therapy for insomnia (CBTi).
It also produces long-lasting effects for most people.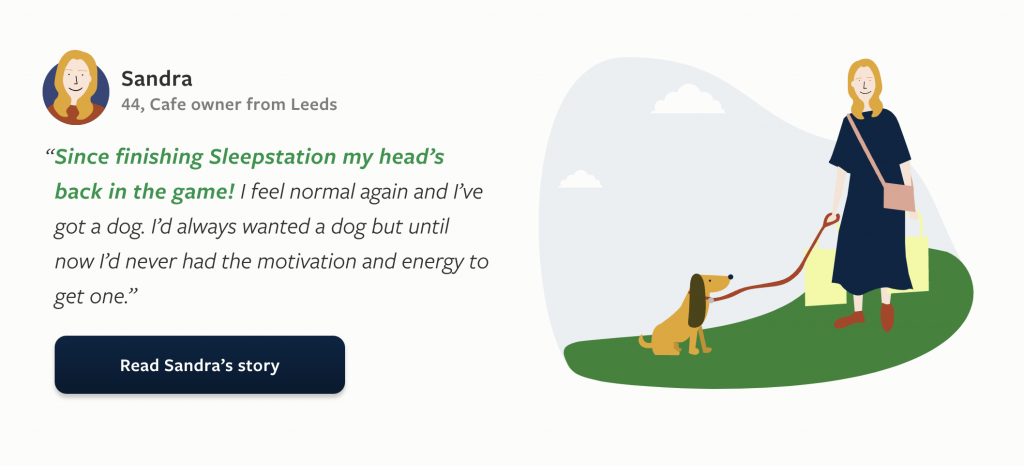 No waiting times and self-referrals
Sleepstation is free for 6 months for patients at Jesmond Lower Gosforth, and all other practices in Jesmond Lower Gosforth and North GosforthGosforth Primary Care Networks.
You can self-refer through sleepstation.org.uk, so there is no need to see a GP first, and there are no waiting lists.
Here's how to get started:
Click 'Check NHS availability'
Start typing Jesmond Lower Gosforth into the search box
Click 'Check availability'
You'll see Sleepstation is available on the NHS in your area
Enter your name and email address to sign up
Find out more
If you want to know more about how Sleepstation works, the evidence behind the programme, and read first-hand patient perspectives, you can explore sleepstation.org.uk.