Celebrating the first International Paramedics Day
Today is the first International Paramedics Day.
Created and launched by The College of Paramedics, the day aims to showcase the vital work done by paramedics, first responders and support staff in the UK and around the world.
Paramedics in Jesmond Lower Gosforth Primary Care Network
In our network, we have a team of Advanced Paramedic Practitioners who work with the Doctors at all GP practices in the area to provide same-day urgent assessments to patients who are unable to visit their local surgery.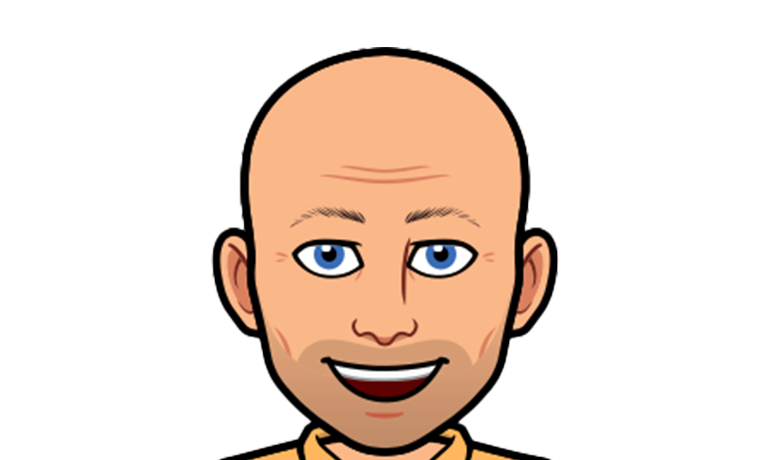 Meet the team, and read about a day in the life of an Advanced Paramedic Practitioner below.